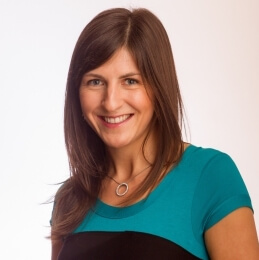 Sarah Holvik, BSc Nutrition
Sarah Holvik is a Nutritionist and owner of consulting company Manna Health Group, based out of Vancouver, British Columbia. Founded in 2008, Manna Health Group consults with companies in the natural health and food industry in a variety of areas including marketing, research, writing, regulatory and quality control. Sarah's wide range of experience has given her a unique perspective on natural health and wellness and inspired her to share her knowledge to educate people on living naturally.
Sarah has just published her first book You Aren't Just What you Eat and attends special events as a public speaker promoting healthy living principles based on the latest scientific developments. Her published work can be found in numerous health and wellness magazines.  Beyond educating people on healthy living, Sarah loves yoga, traveling, music, fashion and connecting with her friends and family.