Natural Health Product Advisors+Iron Deficiency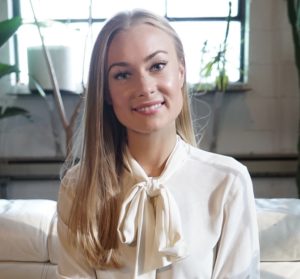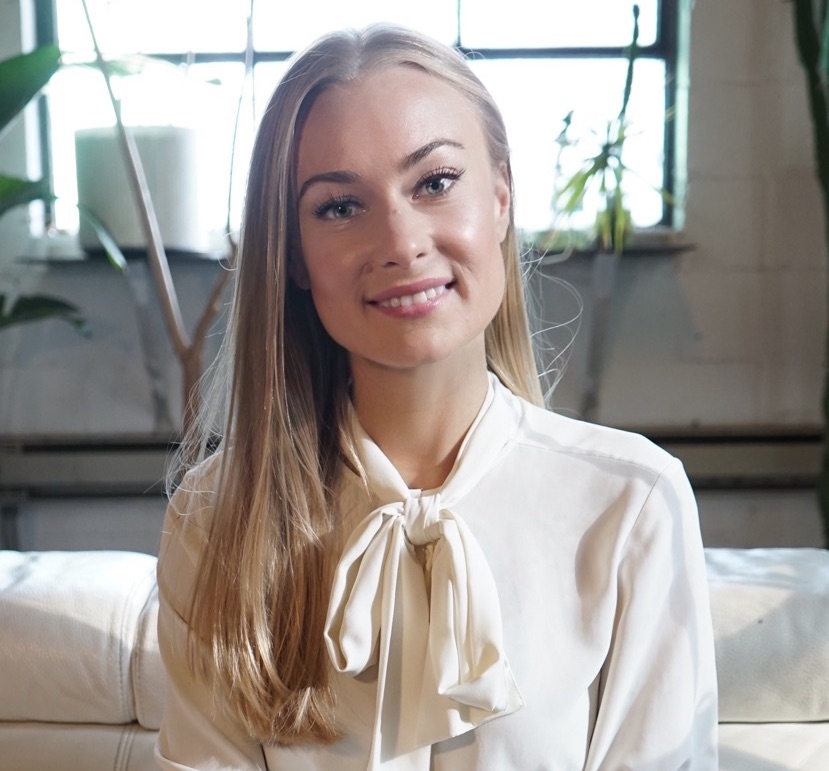 Dr. Hilary Chambers, ND
Dr. Hilary Chambers, ND is a licensed and registered Naturopathic Doctor who graduated with a Doctor of Naturopathic Medicine degree from the Canadian College of Naturopathic Medicine. She completed internships at the Robert Schad Naturopathic Teaching Clinic, as well as the innovative Naturopathic Clinic at Brampton Civic Hospital.
Dr. Chambers was the recipient of the Gold Medallion award from the University of Western Ontario for the highest academic achievement in her field, an Honours Bachelor of Science, with a Specialization in Physiology.
In her practice, Dr. Chambers has a clinical focus in treating autoimmune conditions and digestive health. She commonly treats thyroid conditions, eczema, rheumatoid arthritis, digestive concerns (IBS, Crohn's, colitis, SIBO), depression, and anxiety.
As a Naturopathic Doctor, she uses evidence-based, natural therapies to treat the underlying cause of each patient's health concerns. Dr. Chambers spends time with each patient, actively and openly listens, and uses lab testing to asses and diagnose in a thoughtful and thorough way. She works with her patients to develop a treatment plan that fits into their daily lives, and ensures patients understand how and why their treatment works.
Dr. Chambers is a member of the OAND, CAND, and CONO. She has special training in pregnancy, labour, and delivery as a certified Naturopathic Doula. Dr. Chambers also has additional licensing in IV Therapy, nutrient injections and prescribing therapeutics, allowing her to prescribe bio-identical hormone treatments and desiccated Thyroid.