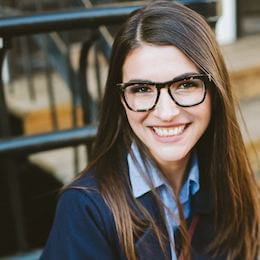 Desiree Nielsen, BSc RD
Desiree Nielsen is a registered dietitian, author and host of the vegetarian cooking show, The Urban Vegetarian on Gusto TV. She takes an evidence-based, integrative approach to her dietetics work, with a focus on anti-inflammatory, plant-centred nutrition and digestive health.
Desiree is passionate about making evidence-based nutrition accessible to others; her new app, MyHealthyGut, helps introduce people to better digestive wellbeing and her book, Un-Junk Your Diet, is a primer to help anyone cut the nutrition clutter and reconnect to real food.
She is a trusted expert for all things nutrition and digestion; she is a regular contributor to Breakfast Television and Global News in BC in addition to being featured in national media such as Chatelaine and Best Health Magazine, The Social and E-Talk.